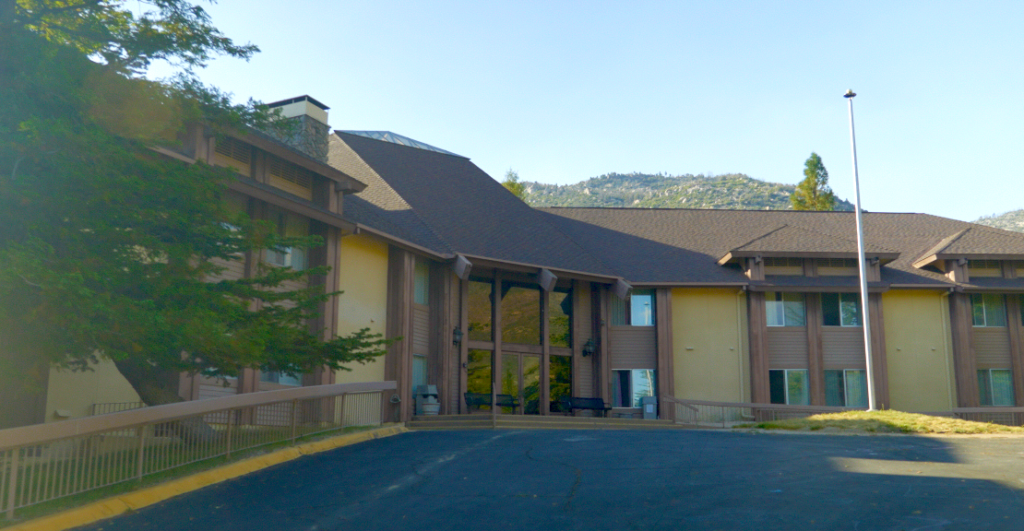 We have exciting news! We are renovating the lodge! You asked for it, and soon it will become a reality- new windows, beds, curtains, bedspreads, bathrooms, even air-conditioning, and a whole lot more! Please visit www.lodgelift.com for more information and give as God impresses upon your hearts.
SECC hosts 7th annual Adventurer Campout
The 7th annual SECC Adventurer Campout welcomed over 1,400 adventurers, family members, and club leaders for a weekend full of fun and fellowship at Pine Springs Ranch, April 21 to 23, 2023. SECC Club Ministries is blessed to be able to host amazing gatherings like this, and we're already counting down for next year!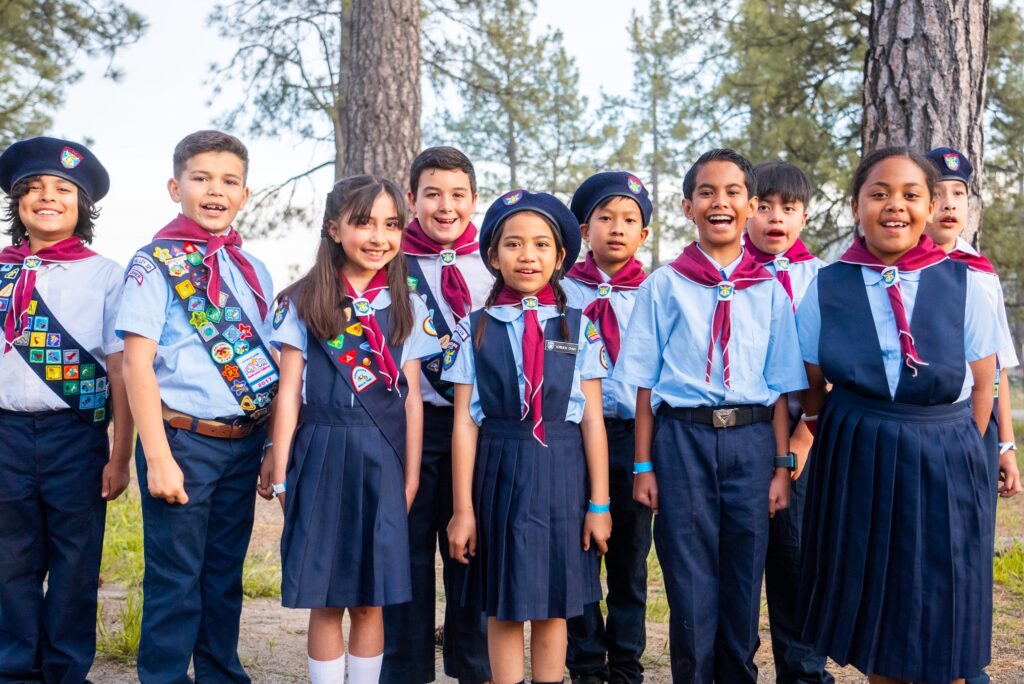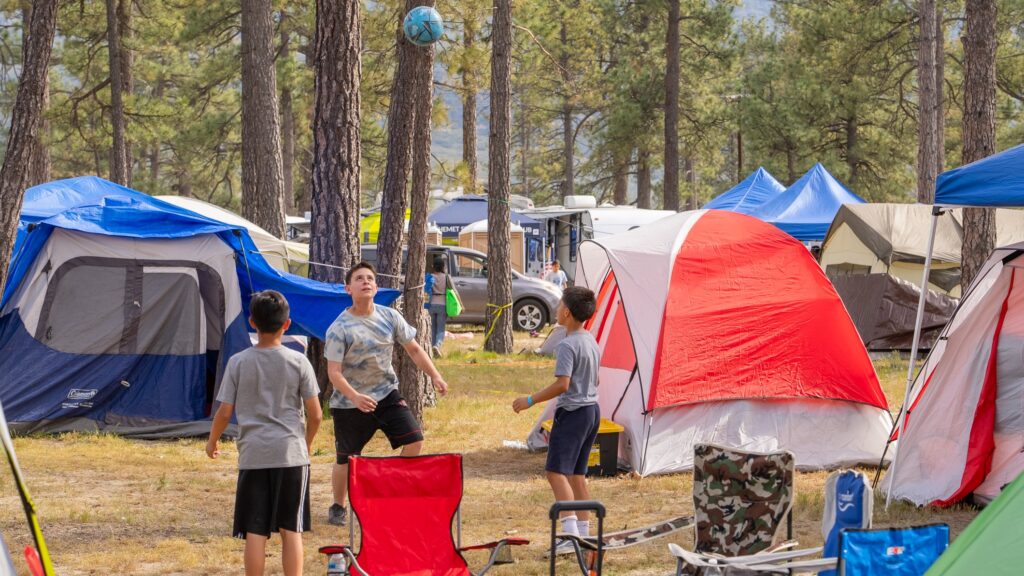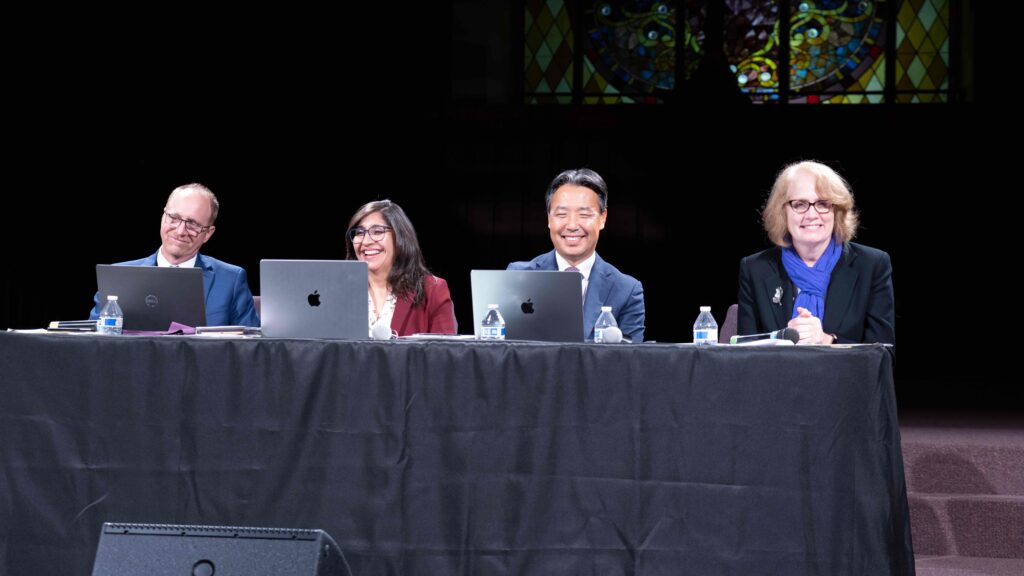 Constituency Presessions Welcome Hundreds
Over the past two weeks, SECC held presessions in preparation for Constituency Session in the five counties of our conference: Imperial County (at El Centro Spanish Church on April 30), San Diego County (at San Diego Fil-Am Church on May 1), Orange County (at OC Grace Church on May 2), Riverside County (at Riverside Community Church on May 4), and San Bernardino County (at Loma Linda Korean Church on May 9). These sessions are important in order to properly inform and prepare delegates for the 2023 Constituency. For constituency information, bylaws, and more, visit seccsession.org.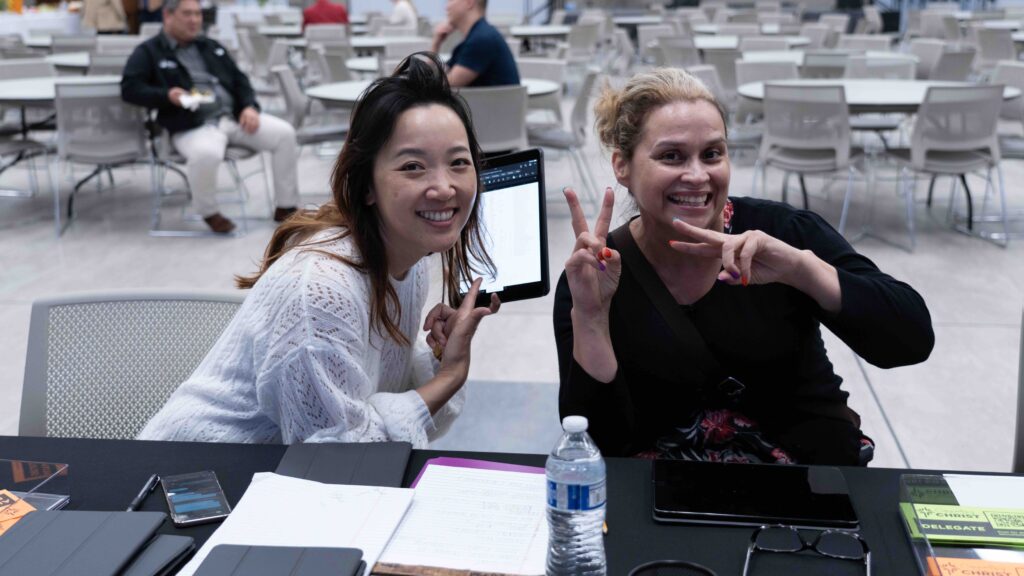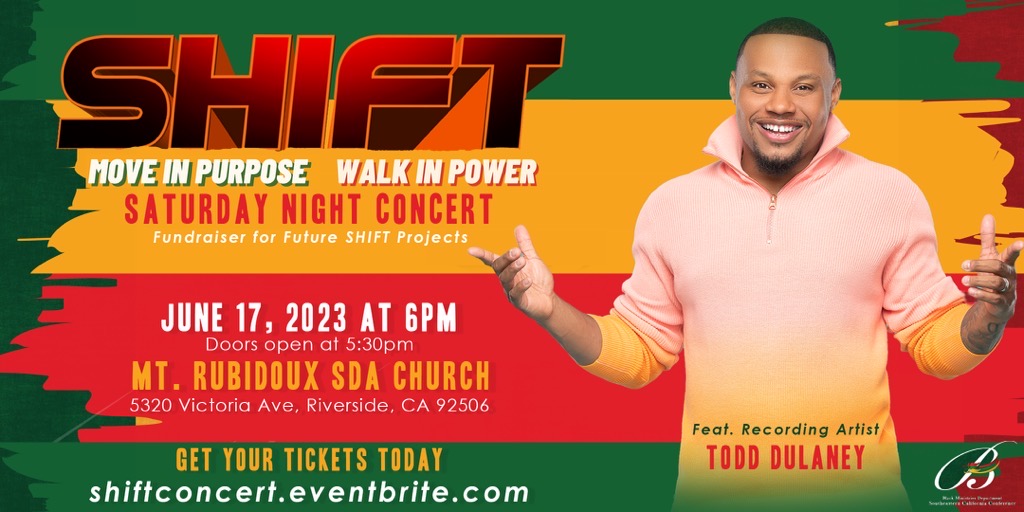 Enjoy recording artist Todd Dulaney in concert at Mt. Rubidoux church on Saturday, June 17 at 6 pm during the Black Ministries Shift Conference. To purchase tickets, click here.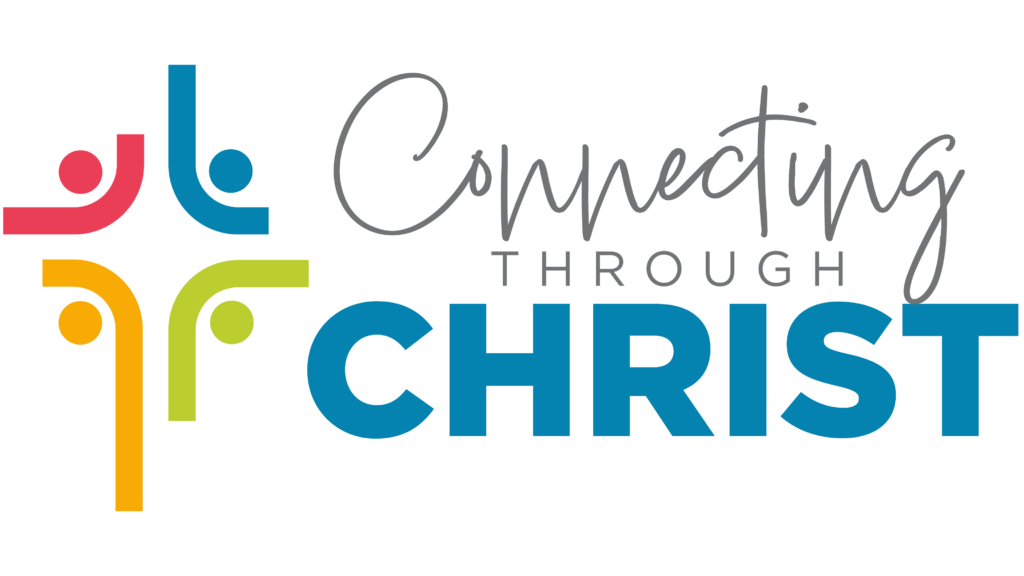 CLICK HERE FOR CONSTITUENCY WEBSITE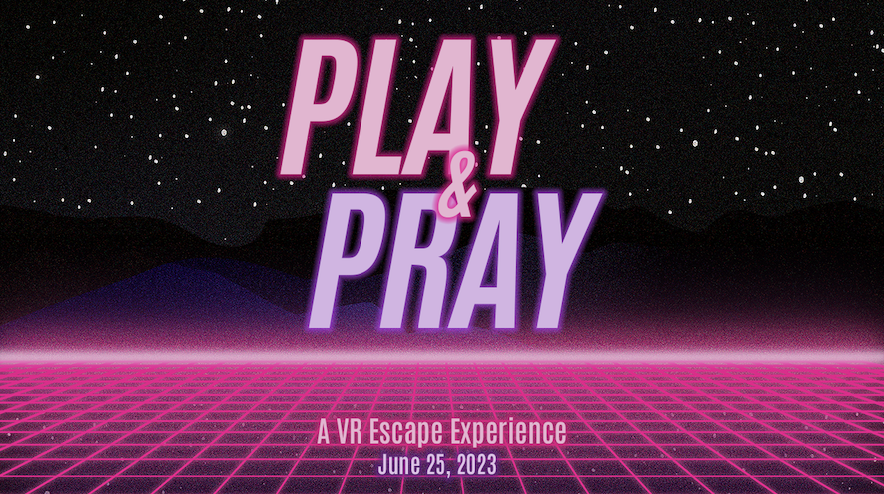 Date: Sunday, June 25, 2023
Time: 11:30 am - 2:30 pm PST
Location: Noobs VR | 310 Alabama St #D, Redlands, CA 92373
Join your fellow Media Mob in an exciting escape room experience— in virtual reality! We are excited to make new connections and friendships as we work together to solve VR escape rooms. Then, join us for a meal and other fun games!
Spots are EXTREMELY limited, so make sure you reserve your space ASAP!
Buy your tickets HERE!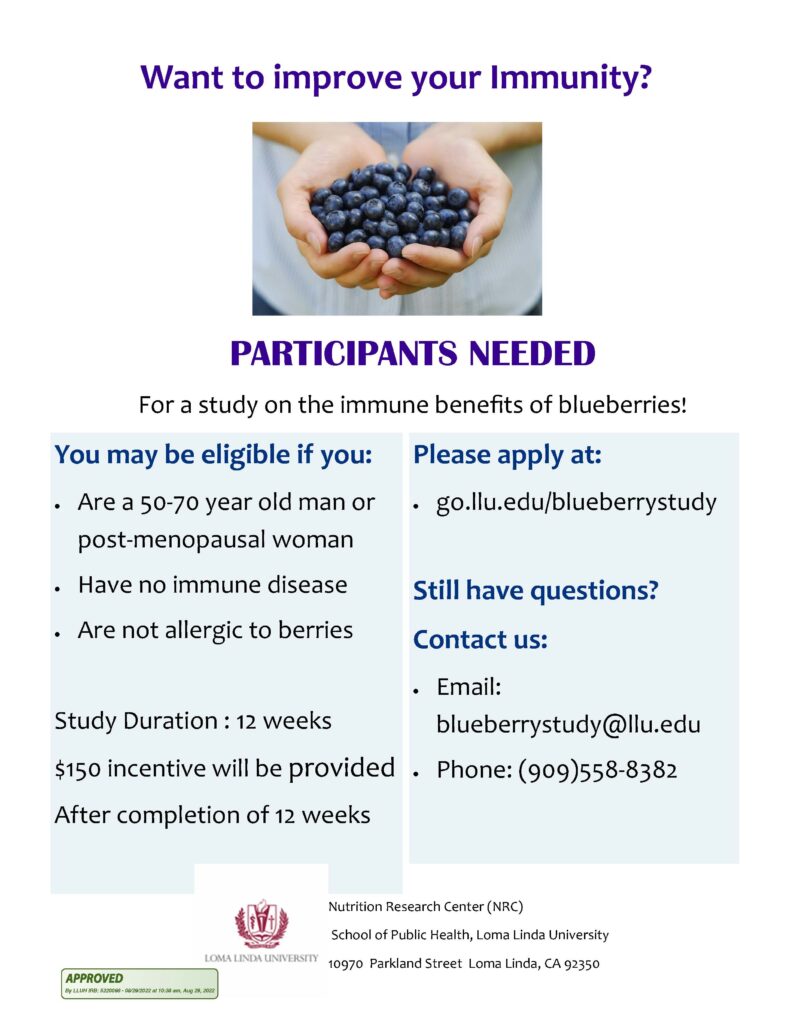 To apply, please visit go.llu.edu/blueberrystudy.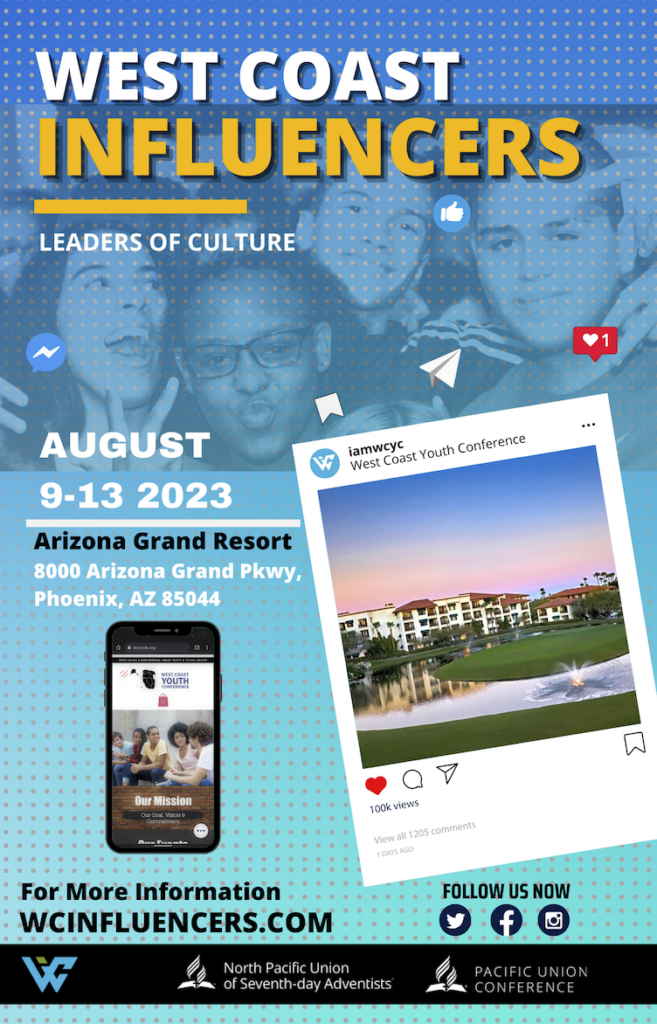 For more information, visit https://www.wcycsda.org/.