To buy tickets online, visit iTickets.com.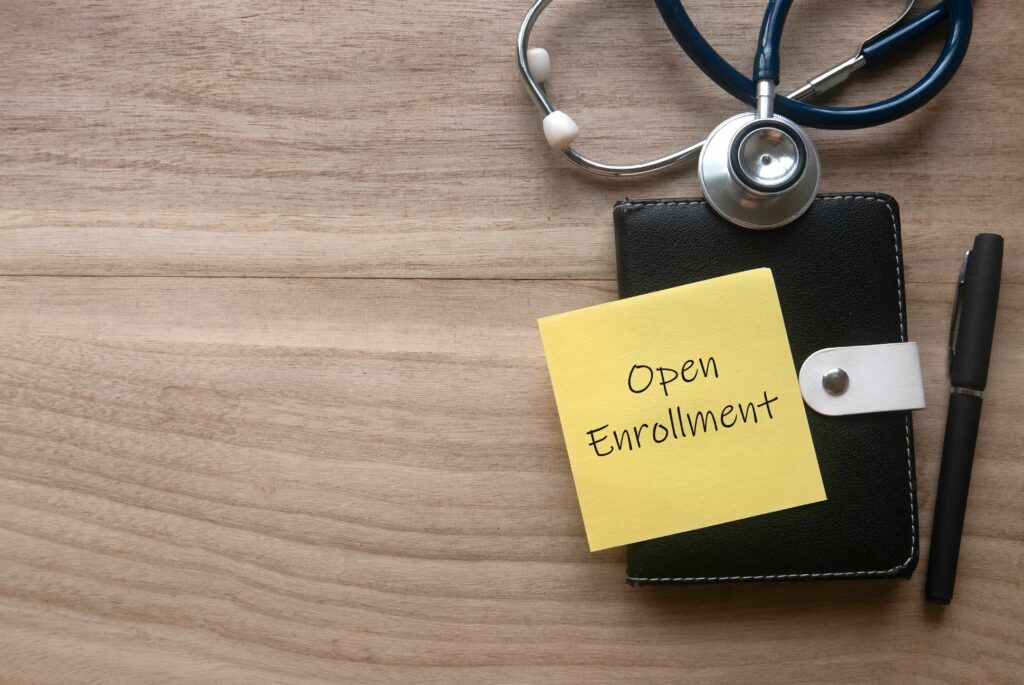 Open Enrollment 2024 Information
WageWorks Flexible Spending Account
WageWorks Salary Redirection Agreement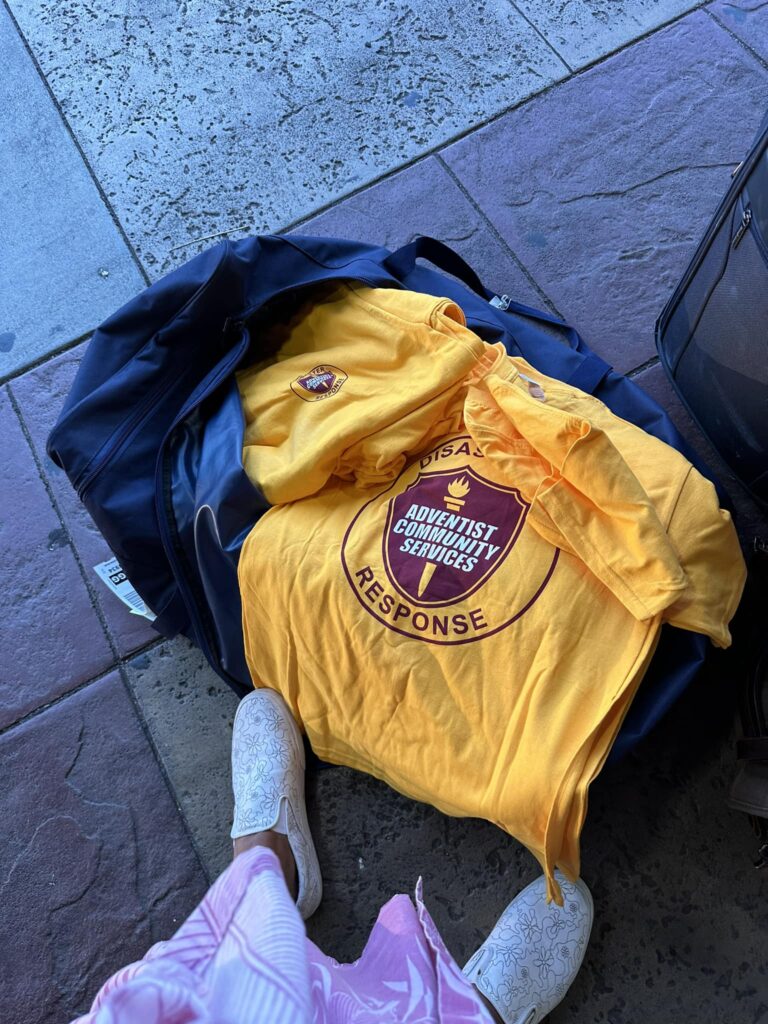 It is with sadness that we ask you to pray and support the Hawaii Conference, as wildfires are still ravaging Maui. Reuters reports the death toll is up to 55 with many unaccounted for and billions of dollars in damage.
Hawaii conference has been affected too. "Members have lost homes and are displaced; our church kitchen, parsonage, and part of the sanctuary are gone," said Hawaii Conference President Erik VanDenburgh in his August 9 statement. The conference is coordinating efforts to help members and students that have been affected by the fires. The photo above is taken from Hawaii Conference, displaying the yellow shirts that are "beacons of light" amidst the tragedy.
The need for housing, food, personal items, and even gasoline is great in Maui. Giving financially is one of the best ways to provide immediate relief. You can donate to the Maui Relief Fund by going to www.HawaiiSDA.com and donating there. To stay up to date, follow the Hawaii Conference Facebook page.
We ask that you continue to keep our brothers and sisters in Hawaii in prayer. Pray for God's comfort, wisdom, protection, and provision during this time.
God is our refuge and strength, an ever-present help in trouble, Psalm 46:1.