The NAAFCA Convocation will be held on Saturday, November 5th, at White Memorial SDA Church. For more information, please contact 619-245-9842.
We need volunteers to tutor first to fifth grade students in the Rialto area.This program will run throughout the entire school year for once a week. You can make a difference by helping the children of our communities. Register here.
For more information, contact Pastor Kazar at 951-212-9957 or kazarleua@gmail.com.
Stephanie Dawn, vocalist, and Dann Thornton, pianist, will have a special musical concert during worship service on September 17 at 11:00 AM, at Apple Valley All-Nations SDA Church, 14933 Wakita Blvd., Apple Valley, California. A love offering will be taken. For information, email avansda@gmail.com.
September 17, 2022 | 5:00 pm | Loma Linda University Church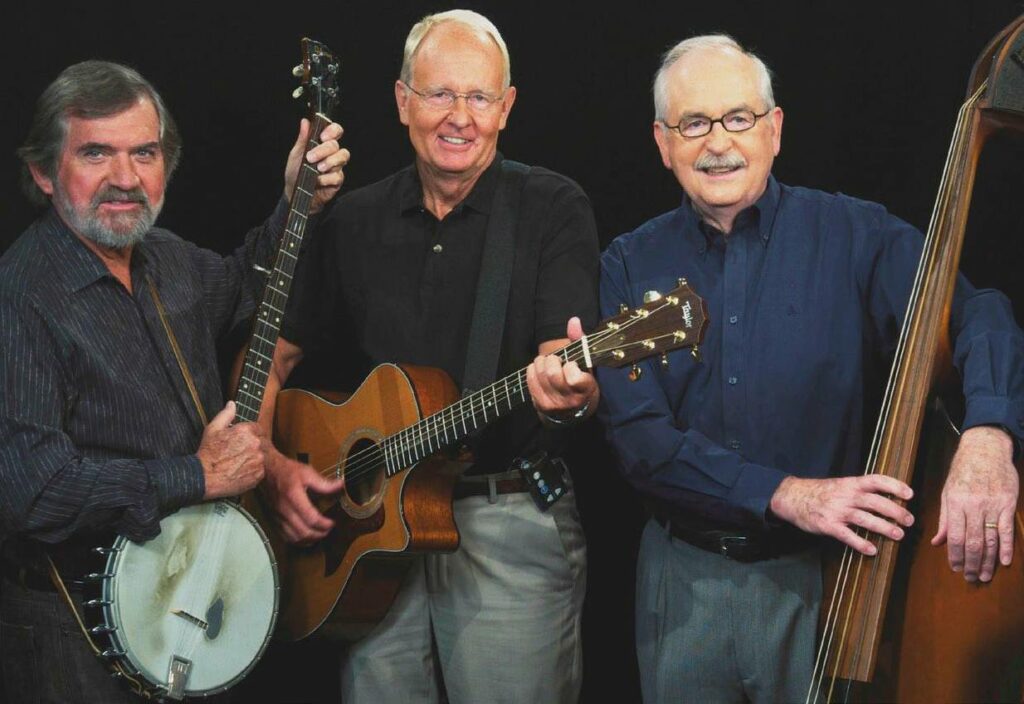 September 22-25, 2022 | Glendale, CA
One Life 2022 will be held at Camp Cedar Falls in the San Bernardino Mountains from Friday, August 12 through Sunday, August 14. The event is open to incoming 9-12th graders who attend with an approved youth pastor/leader. This year's theme is "Sincerely," and will focus on the various faith experiences and ambitions of our speakers and attendants. The purpose is to help our kids connect socially, think critically, and grow spiritually by focusing on Christ as they begin a new school year.
Join us for the EXCEL Media Conference, where we are equipping you for excellence. During this training event you will learn more about videography, photography, social media, streaming, websites and writing articles. This fun, interactive conference will not only inform you but will also inspire you.
CLICK HERE FOR MORE INFO AND TO REGISTER
Our annual Youth Leadership Convention invites youth ministry leaders of all kinds to grow in leadership through engaging sessions and breakouts taught by professionals of their fields. Join hundreds of leaders like you at Pine Springs Ranch on September 9-11, 2022. Register at seccyouth.com/sylc